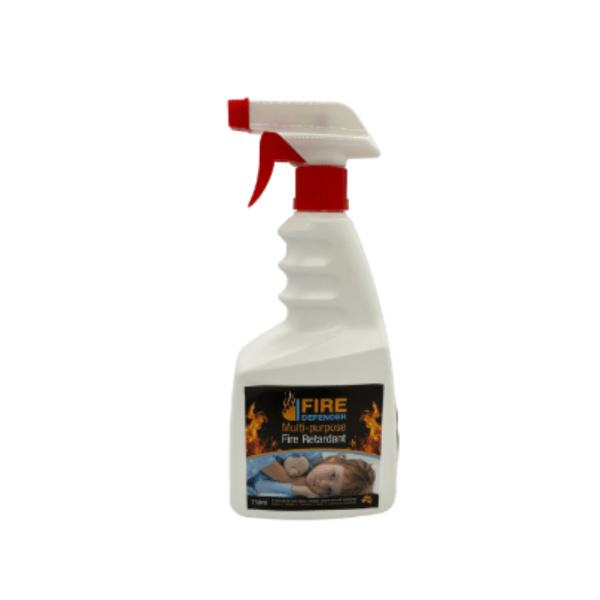 Fire Defender is a durable, non-toxic, fire retardant penetrating solution which when cured and dried, is odourless and colourless.
USED ON: Fire Defender will retard flame in materials such as fabrics, poly foam, paper, rugs, carpets and wood. When it is applied to fabrics, upholstery, carpets or wood, these surfaces will retain their color and resist sun rot up to 50% longer.
SAFE ON: Most natural and synthetic fibres, test first
IDEAL FOR use on interior fit out projects to comply with the National Construction Code of Australia and Building Code of New Zealand.
We can arrange testing for individual projects, protect and certify fabrics on the roll or insitu as finished furnishings, wall coverings and floor coverings.
FOR FAQs please click through